Applying for Income Protection
You've done the research,you've chosen how you want the cover to pay out - now you need to apply for your policy.

David Smith
Content Writer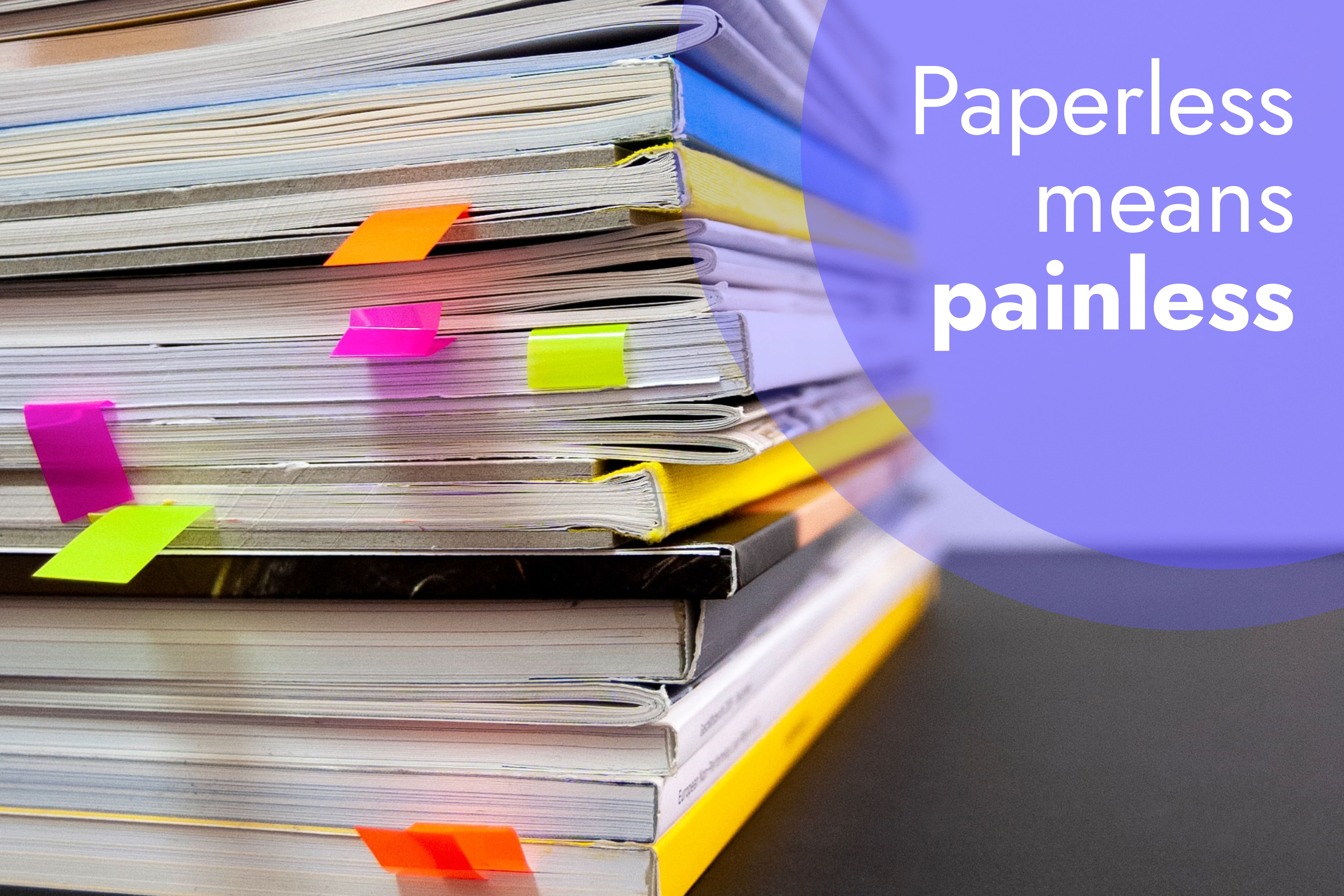 Income protection is offered by a relatively small number of UK insurers, but you still need to be thorough in weighing up the options. Insurance in some form is part of everyone's life – life cover, home and contents, private health care, travel and even pet insurance. Sometimes we're obliged to buy it – car insurance, for example – and sometimes it's purely a matter of choice. Choosing income protection could be one of the wisest decisions you make, but before you choose, there are important things you should know.
The idea of income protection is straightforward.
It shields you from the consequences of a sudden loss of income caused by illness or injury.
If you're forced to stop working it gives you monthly payments to help replace your lost earnings.
You buy a policy that guarantees you a big enough monthly pay-out to keep your finances afloat until you can work again.
You choose the level of cover that

Meets your needs
Suits your budget
When you've found the policy that comes closest to delivering what you need you might expect it would be easy to apply online. However, that isn't always the case. Even getting an initial quote can involve making a phone call, when all you want to see are the figures.
Most insurance companies appear to offer a simple online application procedure, but once you've given all your personal details and answered all the insurer's questions, you'll often see a message that reads something like: 'One of our agents will call you'.
Does it have to be that way? At Eleos we don't think so. We believe you should be in the driving seat. That's why we've designed our application and claims procedures to be 100% digital. You can do everything online without having to speak to anyone first.
Whoever you're buying from,we think this is what applying should look like.
You give your basic details:
Name
Date of birth
Occupation
Current income
Contact details (with a guarantee on how they'll be used)
Then you're given a choice of quotes with different levels of cover and a range of premiums.
Once you've decided what cover you want, you answer a series of questions about your health, lifestyle and job.
Once you've completed these eligibility checks and you're ready to buy you'll be asked to
Confirm your personal information
Give details of your GP
Set up a regular direct debit from your bank account
That's all there is to it. Or should be.
Applying for income protection insurance doesn't have to be complicated. At Eleos it's our priority to simplify the process. The only information we ask for is what we need to give you the policy you want. And when we say you can do it all online we mean it. We help you to keep it simple and keep control.
Start your journey here and find out what makes us different: Eleos
In our next article we're going to look at the pay-outs you can expect and explain how to make a claim.
Eleos Life Limited (FRN: 979255) is an appointed representative of Innovative Risk Labs Ltd which is authorised and regulated by the Financial Conduct Authority. Eleos Life Limited is a company registered in England and Wales (Company Number 14010855), with its registered office at 71-75 Shelton Street, Covent Garden, London, United Kingdom, WC2H 9JQ
©Eleos Life Limited 2023