Claiming and Getting Paid
The best income protection insurance is simple to buy but the real test is how easy it is to claim and get paid.
David Smith
Content Writer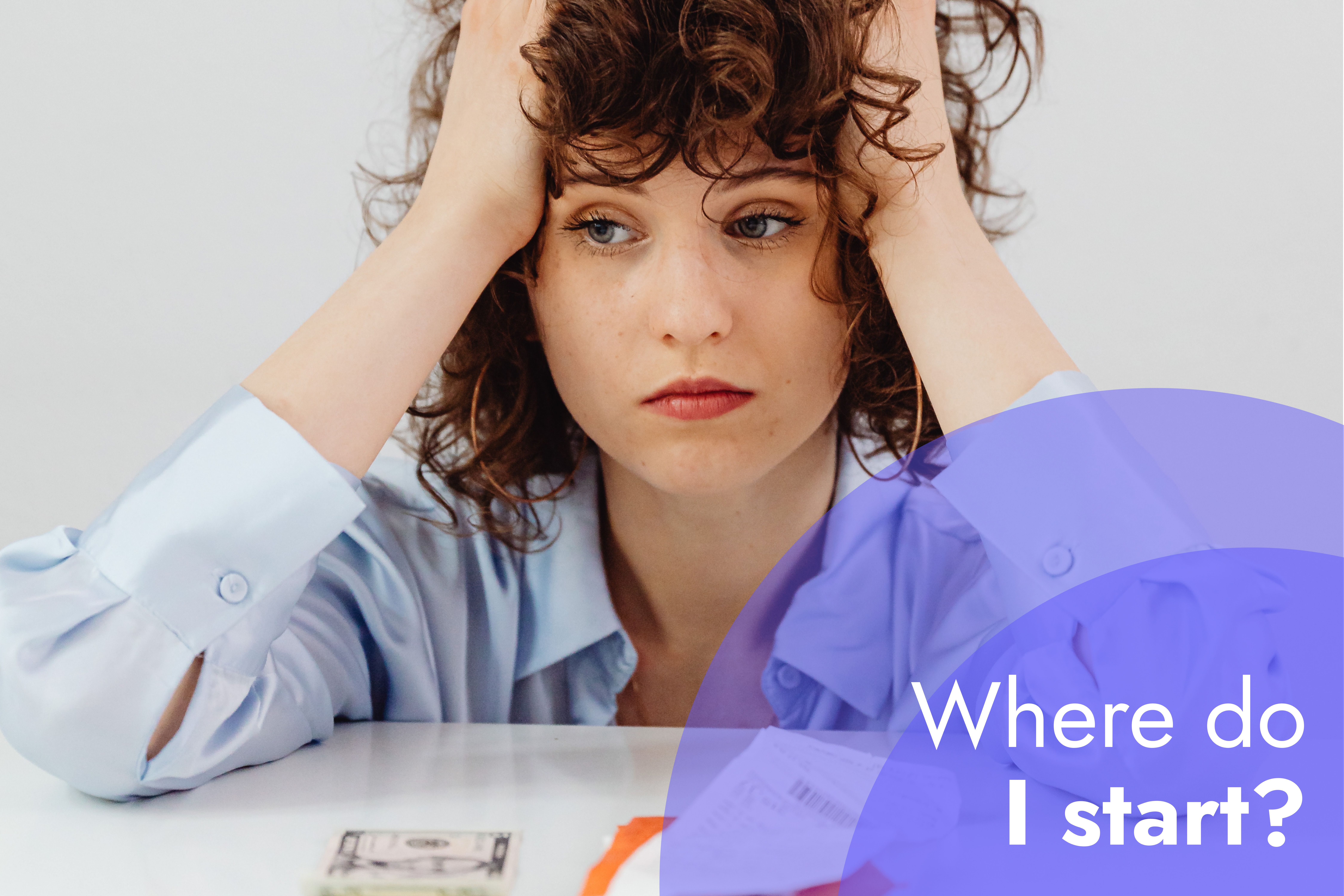 Having an income protection policy in place gives you instant peace of mind, but when you suffer an illness or injury that stops you working, does it deliver? This is what separates the excellent from the merely adequate.



Tell the insurer you're ill and have to stop working.
Complete the claim form.
Show proof of your regular earnings.
Show proof that you're not able to work.
A claims handler then checks through the information and will either
Approve your claim and start your monthly payments; or
Ask you for more information; or
Refuse your claim because on this occasion it's not valid.
We won't dwell on refusals, which are extremely rare. Approval rates vary but the leading insurers pay out in about 90-95% of cases.





Now let's consider the procedure in more detail. We've looked at what insurance companies expect you to do when you need to claim and we've stripped our claims process down to keep it as simple as we can.
Fill in the online claim form or call 0808 196113 to get one.
Submit your form at least 14 days before you need the first payment.
Include copies of the documents we've listed below.
Give us any extra information we ask for as soon as you can.
A claims handler will assess your claim and start your payments.


Our claim form asks you for:
your name, date of birth, occupation and income.
the easiest way to contact you.
your job description and duties.
details of the illness or injury.


a copy of your passport or driving licence.
a self-signed medical certificate for the first 7 days that you're off work.
evidence of your employment and income.
payslips, P60s or P11Ds if you're employed.
accounts or tax returns if you're self-employed.




Once your claim has been approved and your payments have started you need to give our underwriters, Shepherds Friendly, ongoing evidence that you can't work.
After seven days, send them a Med3 certificate signed by a doctor or healthcare professional.
They'll need a new Med3 every seven days during your claim.
Let them know if anything about your illness, injury or employment changes.




As we've said, all insurance companies follow their own rules. The Eleos model is designed to be asstraightforward as possible. You won't get any unpleasant surprises or unexpected demands because transparency is our priority.





There are actually two questions to ask. How long will your payments continue and how long will you have to wait before you start getting paid? It's a well-worn cliché but the short answer to both is another question: how long is the proverbial piece of string? Let's look at how long the string might be.





When you buy your policy you'll choose how long you want your payments to last. The most common periods in short-term polices are 1, 2 and 5 years. Long-term policies could keep paying while you're unable to work all the way to retirement.





The important thing for you to remember is that for as long as you're unable to work and your claim remains valid, you'll be paid up to the maximum period fixed in your policy.




These are sometimes called deferred periods and they are a term in your policy that states how long you've agreed to wait between the date you make your claim and the date when you start receiving your monthly benefit payments. The most common waiting period is 4 weeks but depending on the policy they could be shorter or much longer – in some cases a whole year.

The longer the waiting period the lower your premiums will be. When you choose the waiting period you need to decide what other funds you can use to cover your costs before your benefit payments start. Typically there are two:



If your employer gives you a decent sick pay package it makes sense to use this first. However, if you only get the statutory minimum of £109.40 a week, which is probably a lot less than you're used to earning, you can claim on your policy to make up most of the difference.



You might be happy to use your savings for a while, but this isn't a great long-term solution so it may be better to use them only to see you through the waiting period.




You'll receive monthly payments for as long as you're too ill to work, up to the limit of the payment period stated in your policy. They'll start as soon as you reach the end of the waiting period which begins when you make your claim.

Claiming on your income protection insurance policy shouldn't be an obstacle course. Our policies and claims process are designed to make your journey smooth and straightforward.


Eleos Life Limited (FRN: 979255) is an appointed representative of Innovative Risk Labs Ltd which is authorised and regulated by the Financial Conduct Authority. Eleos Life Limited is a company registered in England and Wales (Company Number 14010855), with its registered office at 71-75 Shelton Street, Covent Garden, London, United Kingdom, WC2H 9JQ
©Eleos Life Limited 2023