The Cost of Income Protection
Income protection is as price-sensitive as anything else. Whether you're looking for luxury items or essentials, you don't want to pay over the odds.
David Smith
Content Writer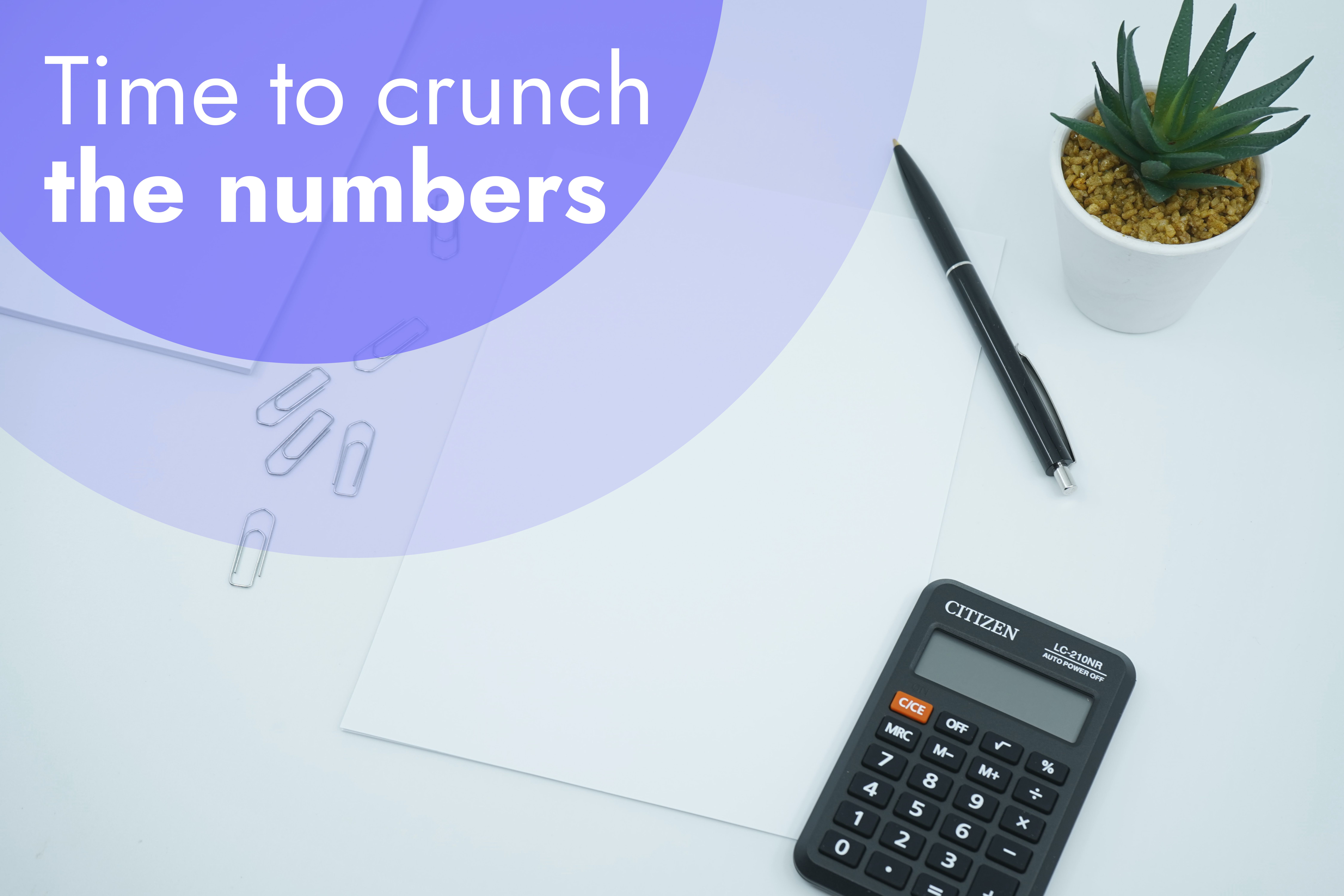 There are many factors involved in calculating each person's premiums. What we'll do here is talk you through all that we will take into account to arrive at a quote that's personal to you and what you can do to get a policy to fit your budget.
You pay for your Income Protection insurance policy with monthly premiums. In order to work these out an insurer will need to ask you some questions about:
• Your age
• Your income
• Your occupation
• Your health
Other factors include
• the benefit amount you're looking for
• the length of a single claim
• the waiting period
We'll then tell you what you can get and how much it will cost you. You can adjust these premiums according to how much you'll need to be paid, how long you want your payments to last and what you want to pay.
In simple terms, the cost of income protection insurance depends on your budget. Cover will take into account:
• Your age;
• Your occupation;
• Your income;
• Your health;
• Any other matters they consider relevant.
All you have to do is answer their questions fully and accurately - they'll do the rest.
The best way to figure this out is to decide exactly what you want from your policy.Are you looking for:
• as much as possible?
• enough to pay all your outgoings?
• just enough to cover your essentials?
• essential expenses only, covered for the shorter term
You can have up to a maximum of 70% of your pre-tax earnings. Use this calculator for an instant breakdown of your salary and deductions.
If you want the maximum cover you need to pay the highest premium.
If you're OK with a lower monthly pay-out you can pay a lower premium.
Insurance protection pay-outs are often more generous than statutory sick pay and can last longer than most employee sick pay schemes.
The lower the monthly benefit you insure yourself for, the lower the cost will be.
IP policies ask you to choose a waiting period, which is how quickly you need the money to be paid to you after an accident or sickness hits. Some people want the money as soon as possible - Others prefer to delay the payout and support themselves for the initial duration. A quicker payout is more expensive, whereas a delayed payout will cost you less.
You can choose how long the payments under a single claim will continue – either 1 or 2 years.
This choice might not impact the cost as much as when choosing your benefit amount, but it is still the case that the two year payout will cost more than the one year option.
While longer term claim options exist, Eleos is focused on the fact that in the UK only 16% of employees and 6% of the self-employed have income protection insurance. It's our mission to extend this as widely as possible.
Now you know more about the costings of income protection insurance and what you can do to keep the price down.
The Eleos smart quote tool gives you an instant picture of how all these factors fit together.
Eleos Life Limited (FRN: 979255) is an appointed representative of Innovative Risk Labs Ltd which is authorised and regulated by the Financial Conduct Authority. Eleos Life Limited is a company registered in England and Wales (Company Number 14010855), with its registered office at 71-75 Shelton Street, Covent Garden, London, United Kingdom, WC2H 9JQ
©Eleos Life Limited 2023