Income Protection Options
There are several types of insurance to protect your income and spending power. Income protection insurance gives the most flexibility but it's worth understanding the alternatives.
David Smith
Content Writer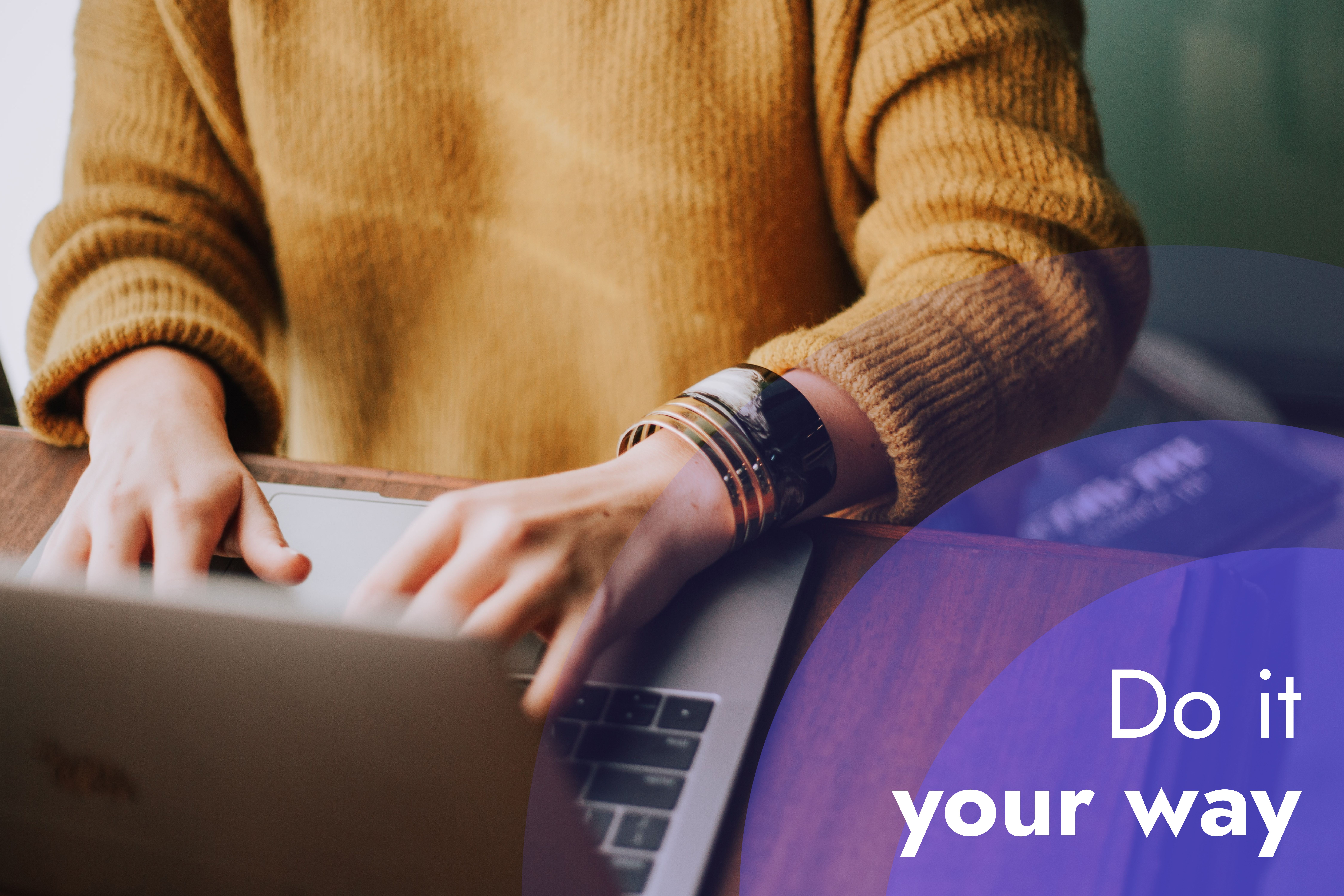 Unless you're one of the super-rich, with more money in the bank than you could ever spend, you'll be reliant on a regular income to pay your bills and maintain your lifestyle. This makes your income one of your most important assets.

We routinely use insurance to protect assets like jewellery, artwork and even bicycles, but income is often left off the list. Since your income is so important, doesn't it make sense to insure it?

Injury and illness can strike at any time, forcing you to stop working and possibly lose your income in an instant. The consequences can be disastrous. That's why there's a range of insurance policies available to protect you from those consequences.

In this article we're going to look at the most common types of income insurance on the market and how they compare.





There are five main types: short- and long-term income protection, group income protection, family income benefit insurance and combined accident, sickness and unemployment (ASU) insurance.





This can be a good, affordable option if you're generally in good health and confident that any illness or injury you experience will be fairly short-lived.
It covers you for a limited period, typically from one to five years.
It pays up to 70% of your regular pre-tax income, to reflect the difference between your gross and net income.
There's a waiting period between the time you stop working and receiving your first payment.
The shortest waiting period is usually 4 weeks but with Eleos you can choose anything from 1 week to 13 weeks.



Choose the long-term option if you believe your health and lifestyle might make you vulnerable to longer lasting conditions. Because of the open-ended cover it gives you it's more expensive than short-term insurance.
It covers you in the same way as short-term IP but could pay you up to retirement if you're never able to go back to work.
A waiting period applies between claiming and receiving your first payment.
The length of the waiting period depends on the policy but can range from 4 to 52 weeks.


Some employers offer this as a benefit to their employees.
Your employer pays your premiums.
If you need to claim, you'll receive a percentage of your regular income until you're able to start working again.




FIB pays a regular monthly income to you or your loved ones following a terminal illness diagnosis or in the event of your death during the policy term.

The cost of family income benefit will depend on several factors, including:
The amount you want to receive
The length of the policy term
The age at which you take out the policy
Your health




This combines income protection and unemployment insurance in one policy.
The waiting and payment periods work in the same way as other policies.
You can buy short-term or long-term protection.



You can buy insurance for virtually all eventualities and while some of them are very specific and limited in what they cover, others give you much broader protection. Income protection insurance is one of the broadest and one of the most affordable.






It guarantees you'll receive a regular monthly benefit for as long as you're unable to work because of injury or illness, either physical or mental, up to the end of the payment period agreed in your policy. These are the most important features:

You can make a claim whenever you're forced to stop working by illness or injury.

You can make additional claims for any conditions connected to the one that stopped you from working.

There are usually no limits to the number of new claims you can make over the term of the policy.

Many policies also offer help to recover from your illness or injury so you can get back to work.
Insurers often include extra benefits as part of the package, such as payments to your family in the event of your death.




The best income protection packages give you the flexibility to make multiple and separate claims throughout the term of the policy as well as valuable extras to make recovery faster and life easier.






Insurers have to strike a balance between keeping premiums low and offering cover to as many people as possible. Some applicants suffer from serious health conditions, work in hazardous jobs or take part in dangerous pastimes. This makes it expensive to cover them and insurance companies have to decide where to draw the line. That's why you'll find exclusions in any policy, which vary from company to company.
It doesn't cover you if you're dismissed from your job or made redundant.
You may not be covered for some pre-existing health conditions, so you should check your policy for these exclusions.
Some types of illness or injury may not allow you to claim if they're caused by risky activities listed in the policy document.


You won't be covered if you don't
keep up your premium payments
disclose any pre-existing conditions you were asked about when you applied
tell the insurer about any major changes in your health




Make sure the policy you choose fits all your circumstances and always be honest when you're answering questions in your application. If you give inaccurate or incomplete answers it may lead to your claims being declined.




It depends on the precise terms of your policy and whether your circumstances change while you're receiving payments.

You'll get regular monthly payments for as long as you're off work, up to the time limit in the policy.
This time limit could be one year or as long as five years - your policy document will make this clear.
Eleos offers one or two year benefit terms. You can usually choose the time limit when you buy.

Your payments will stop
when you're able to return to your usual job; or
when the payment period stated in your policy ends; or
when the policy itself ends (which could be your 70th birthday)

Whatever your circumstances and your plans, there's an insurance policy for you.


Eleos Life Limited (FRN: 979255) is an appointed representative of Innovative Risk Labs Ltd which is authorised and regulated by the Financial Conduct Authority. Eleos Life Limited is a company registered in England and Wales (Company Number 14010855), with its registered office at 71-75 Shelton Street, Covent Garden, London, United Kingdom, WC2H 9JQ
©Eleos Life Limited 2023